Awards
Certified By Moms, Parents, and Families Nationwide
Mom's Best Award Rated 5 stars as the Best Bully Prevention and Child Safety program in the country for ages 3 to 8 years old
Mom's Best Award was created to give Mom an opportunity to share insight about children products with other parents. When a product carries the Mom's Best Award designation, real Moms have evaluated it and has passed the strict Mom's Best Awards process. Parents can trust the product with confidence knowing that it will perform to their level of satisfaction. After all, if you can't trust Mom's, who can you trust?
What Moms are saying:

"This is a really nice educational tool for teaching children to learn how to act and react to situations that all parents dread. It is definitely highly recommended"

"The music is catchy, fun and very reinforcing"

"My daughter enjoyed the cards and following the stories of the different characters while learning valuable safety lessons. The most fun learning my daughter ever experienced"

"Every caring parent and organization should own the product for their children"
Family Magazine Award
What Families are saying:

"Keep our kids safe in the end is all our panel could say. Everyone agrees that this is one of the best, if not the best, programs we have ever reviewed. If you're struggling to find a way to teach the important lessons, purchase the Kidini Bully Prevention and Child Safety program to help you start the conversation and take steps in the direction to help keep your children safe."

"We listen to the music, read the stories and played the games as a family"

"What a great product for our family. The children love it"

"Our children felt so proud when they answered the test questions in the book correctly"

"Wonderful, just wonderful"
Home School Education Award ( Industry Top Rating)
What parents of Home School are saying:

"I have to say that I love the Kidini Bully Prevention and Child Safety program. My daughter was engaged in the program from the minute we started the book. Though the creators of Kidini recommend teaching one lesson at a time, my daughter could not wait and wanted to do the whole program at once. We will go back and review the lessons and she will listen to the CDs to help her hang on to the things she has learned. I see this as a resource we will revisit many times over the coming years. I believe every family and every school should have one."
Testimonials
Hear Why People Trust Our Programs
The smile on my daughter's face will be forever etched in my mind when
she drew the smiley face on the Penney flip chart
and everyone applauded. I will remember Penney and
the Bully Prevention lesson for the rest of my life and I'm sure my daughter will too.
Cindy Alpharetta
GA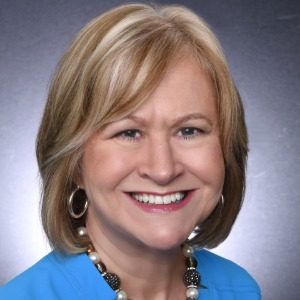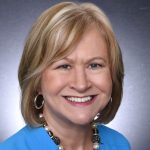 My daughter came home from school yesterday
and all she wanted to talk about was Dinosaur Distance.
We did the rope exercise at home and she taught me and
my husband about keeping a safe distance. What a clever learning aid.
Mary Canton
Georgia
As a parent of 2 young children,
the Penney bullying song brought tears to my eyes. Great song, great message
Michelle Jacobs Columbiana
Ohio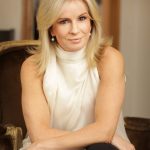 My 3 yr. old absolutely loves the Little Eyezic song.
She wants me to play it all day long.
Jennifer Ashton Salem
Ohio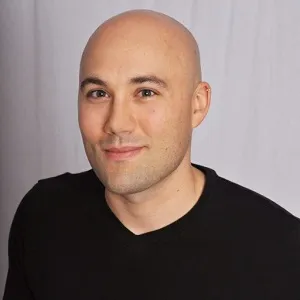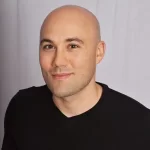 Never have we experienced such enthusiasm by our children.
They relate to Penney as if she was their best friend.
Kevin Johns Canfield
Ohio